CALGARY ROOFING SERVICES
reroofing, roof replacement & repairs
National Star Roofing is the best roofing company in Calgary, offering unparalleled services for reroofing, roof repair and replacement. Since 2003 we have completed over 8,000 roofing jobs, and all of our in-house contractors are Haag Engineering Certified for residential and commercial inspections.
Reroof Services
Calgary Reroofing Company
Depending on how long you own your home, you may need to consider reroofing or a roof replacement at some point. Reroofing and roof replacements can be costly, which is why you want a company that can deliver the highest quality materials and workmanship.
When you hire our roofing company, we will take the time to walk you through the options available to you. We also believe in educating the homeowners we work with. We will show you photos of the work that's been done, as well as explain what we're doing. In the end, we make sure every single nail and piece of debris is removed from your property.
Reroofing
Reroofing involves applying new shingles over the existing ones. Because the roof will not be taken to the frame, the work generally goes faster and at a reduced cost of a replacement.
If your home has never been reroofed, it's potentially a viable option. However, reroofing can only be done once. If it has been done in the past, you will be looking at a roof replacement.
Roof Replacement
A roof replacement is when we strip everything down to the frame and start fresh. Fortunately, with regular maintenance, a full roof replacement isn't something you'll have to deal with often. A roof that has been installed correctly will last upwards of 20 years, especially with regular maintenance and inspections.
A roof replacement cost can vary based on materials and the scope of work, which is why it's always best to call and book time for an estimate. If you aren't sure if you need a roof repair, reroofing, or a replacement, give Calgary's best roofing company, National Star Roofing Specialists, a call.
Flat roofing services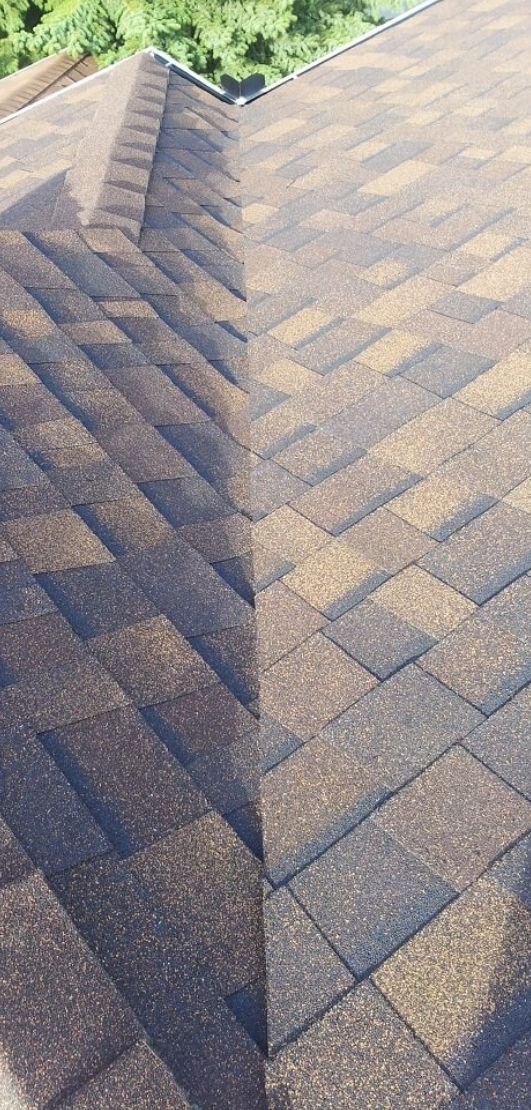 Our latest testimonials
Listen to what our customers have to say
Michael Derban
Calgary Home Owner
Excellent customer service and work from National Star. They were the only quote we got that met with us in person, spent time with us to talk about options that suit us without up selling, and Sokol checked in through out. We were included in the process to get exactly what we wanted. Service, workmanship and pricing can't be beat.
Polly DeWulf
Calgary Home Owner
Sokol and his team did an excellent job in both communicating the process and anticipated timeline. Great European work ethic demonstrated throughout the job. No surprises!!! Did a great job of cleaning up and putting various pots back in place. Greatly appreciated the pictures. Highly recommended!!!
Brenda King
Calgary Home Owner
Had our roof replace because of the hail storm in June. National Star Roofing were recommended by a friend who was very happy with their work. They did a great job. They worked hard and were done in a day. The yard was left spotless when they were done.
Roof Repair
Commercial & Residential Roof Repair Calgary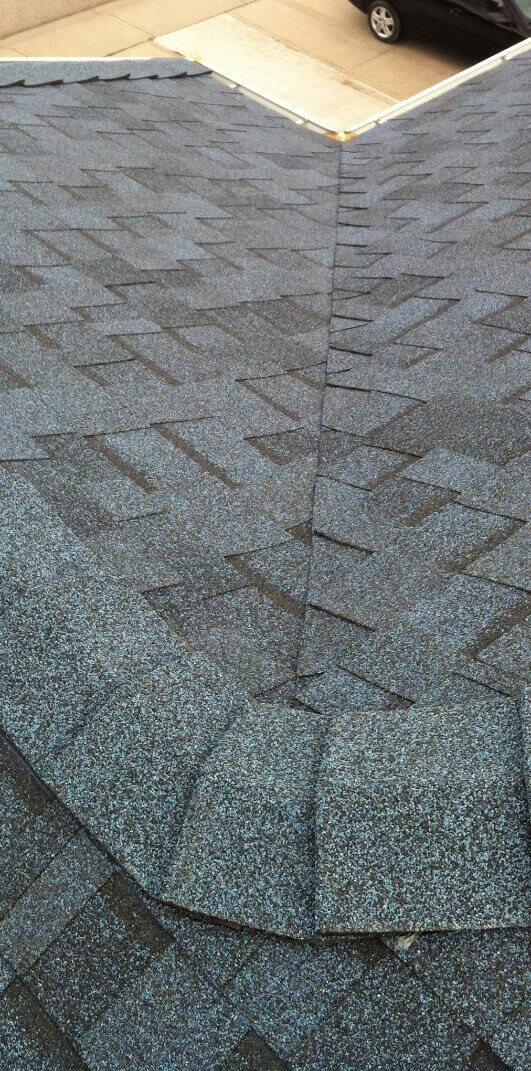 Regular maintenance and inspection of your roof will protect your home for years to come. The inspection can include checking for loose and broken shingles, looking at the flashings, and for any signs of wear or tear.
An inspection will help you determine whether it needs roof repairs or if you need to consider reroofing or a full roof replacement.
Inspect Your Roof For Damage
In Calgary, we're prone to hail in the summer months. With the wrong kind of roofing system, hail can quickly ruin shingles. This could lead to damage to the membrane and eventually impact the vapor seal. The vapor seal is essentially the last line of defense before you start to see damaging effects in your home.
Before it gets to that point, though, there are a few things you can keep an eye out for. If you're concerned about hail damage, look for signs of cracking or granules missing from the asphalt shingles.
With Chinooks come high winds, if you're worried a broken tree branch may have hit your roof on the way down, search for missing or misshapen shingles.
Fixing a problem now can save you from potentially worse damage down the road. At National Star Roofing Specialists, all of our Calgary roofing contractors are Haag Certified. We can provide a full inspection of your roof and make you aware of any damage to your system.
Following a roof inspection, we will help you determine if it's time to repair, reroof, or replace it. By holding off, you could end up paying more in collateral costs from interior damage to your home or any concealed deterioration of the roofing structure.
Request A Quote
Our Products &

Partners
Calgary Roofing Services