CALGARY ROOFING SERVICES
Contact

Us
Request A Quote
Need a roofing quote? Fill out the form below and we will be in touch as soon as possible.
Ready To Update Or Repair Your Roof?
Calgary Top Rated Roofing Service
Hours of operation:
Monday:
Tuesday:
Wednesday:
Thursday:
Friday:
Saturday:
Sunday:
Phone:
8:00 AM - 8:00 PM
8:00 AM - 8:00 PM
8:00 AM - 8:00 PM
8:00 AM - 8:00 PM
8:00 AM - 8:00 PM
8:00 AM - 8:00 PM
CLOSED
(403) 477-7712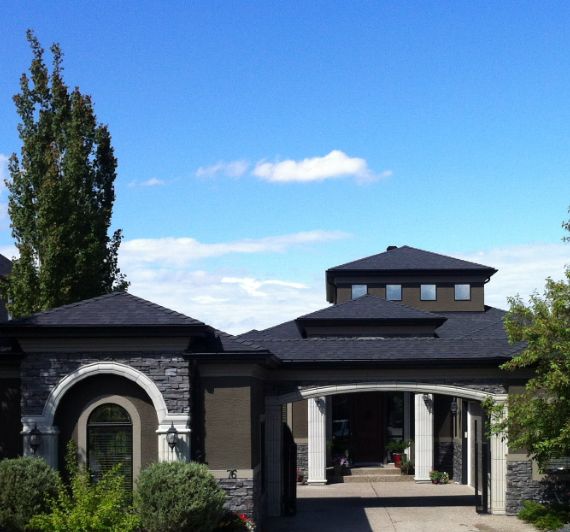 Our latest testimonials
Listen to what our customers have to say
Brenda King
Calgary Home Owner
Had our roof replace because of the hail storm in June. National Star Roofing were recommended by a friend who was very happy with their work. They did a great job. They worked hard and were done in a day. The yard was left spotless when they were done.
John Reid
Calgary Home Owner
Sokol did a fantastic job on my roof and eaves, and even cam back following year for a checkup. He cleared leaves out of a clogged downspout free of charge! Really responsive, helpful, and easy to get a hold of. Highly recommend.
Polly DeWulf
Calgary Home Owner
Sokol and his team did an excellent job in both communicating the process and anticipated timeline. Great European work ethic demonstrated throughout the job. No surprises!!! Did a great job of cleaning up and putting various pots back in place. Greatly appreciated the pictures. Highly recommended!!!