About National Star
Family Run Roofing Business in Calgary
At National Star Roofing Specialists, we truly believe that if you treat your business like family, you'll put your heart in it to see it succeed. Every member of our family run roofing company has a vested interest in being Calgary's best roofers and do so by making sure we always provide exceptional customer service.
Since 2003 we have offered residential and commercial roofing options to Calgary and area. We believe the key to having a long-lasting roof is not just using the highest quality materials, it's also having a team that pays attention to detail and has the expertise to ensure the job is done right the first time.
When you work with us your project becomes our main priority. We do not subcontract any work out, nor do we juggle multiple projects. We put the care and attention into one roof at a time before moving onto the next project.
Our company has prospered from word-of-mouth marketing. We understand the importance of customer service and we will go the extra mile to maintain our reputation as being the best. Your business is not a mere transaction to us. It is an opportunity to fully earn your trust and further spread the word about National Star.
Our Top Services
Calgary's Best Roofing Company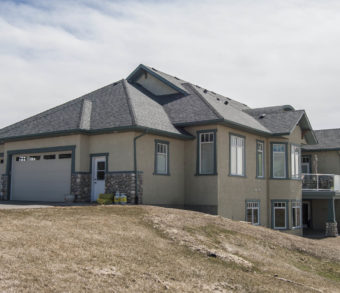 Residential Roofing
A residential roof installation or repair can be costly, which is why you want to make sure it's done right the first time. Since 2003 our Calgary roofing company has taken on residential projects in and around the city. Our expertise means you can have peace of mind when it comes to your roofing project.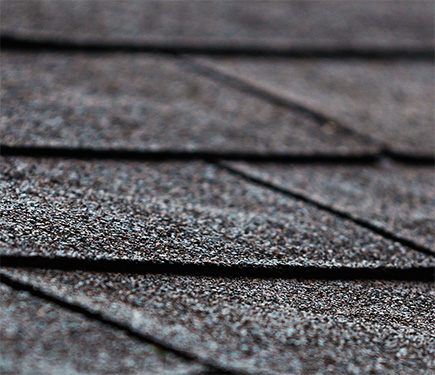 Asphalt Shingles
We offer asphalt roofing systems for good reason. By originally specializing in one type of roofing, we have become experts in it. We have the installation process down to a science. We also believe asphalt shingles are superior to many other systems in part because of its durability and cost-effectiveness.
Have a project you need to hire a Calgary roofing company for? Send us a message detailing the scope of work and we'll get back as soon as possible.
Our Recent Projects
Roofing Installations in Calgary