Commercial Roofing in Calgary
At National Star Roofing, we know that you can't afford to have your business impacted while roof repairs or a replacement take place. That's why we take steps to minimize any impact on your clients or staff. Our Calgary roofers arrive on time and quickly repair or replace your commercial roof. We can walk you through the process if you have questions, and we will explain any work we're doing. We do this to help you feel more confident that you've hired the right company. Once a project is complete, our roofers spend the extra time to ensure there's no debris left behind.
Commercial roofing with enough insurance to back it!
We started our business offering residential roofing to Calgarians, and over the last 15 years have expanded to include commercial roofing solutions. We have built a reputation in Calgary for being the best, which why National Star Roofing Specialists is once again a HomeStars 'Best Of' winner. At National Star, we pride ourselves on our reputation for offering the highest quality products, services, and customer satisfaction. That's why we put the time and care into every project we take on, and it shows! It's also why our commercial roofing contractors are Haag certified, making them pros at assessing any damage.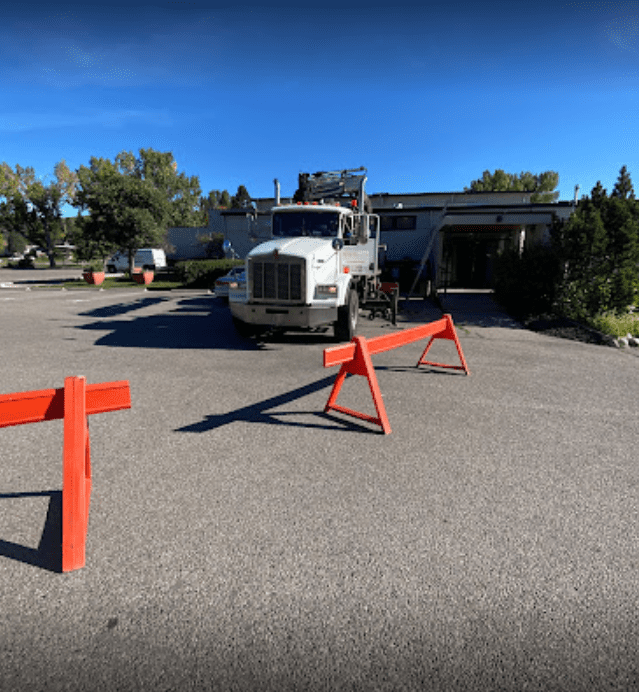 Top Rated Business Roofing in Calgary
We want you to feel confident that you're working with the best Calgary roofing company when you hire National Star. Every commercial project we take on is completed following Alberta's safety and building codes.
We offer a higher than average liability insurance that includes hot works (heat or torch applications) of $10 million per occurrence. Additionally, all our roofing contractors are covered by WCB insurance.
At National Star Roofing Inc, our commercial roofing services include servicing new roofs to check for any damage or potential repairs. We also offer re-roofing and repair services on apartment buildings, high-rises, strip malls, large malls, and more. Our contractors can work with existing roofing material, often tar and gravel, SBS membranes, and EPDM membranes.