CALGARY ROOFING SERVICES
Our

Portfolio
Our Latest Videos
Completed Roofing Installation Projects
Our Project Showcase
Completed Roofing Installation Projects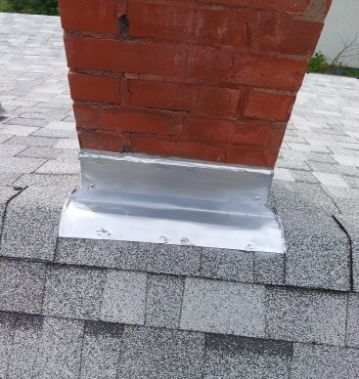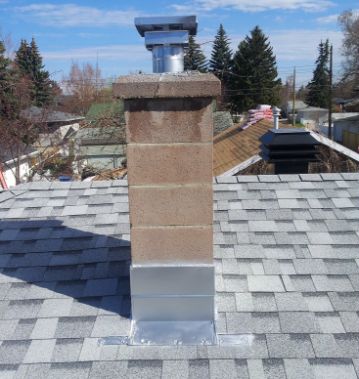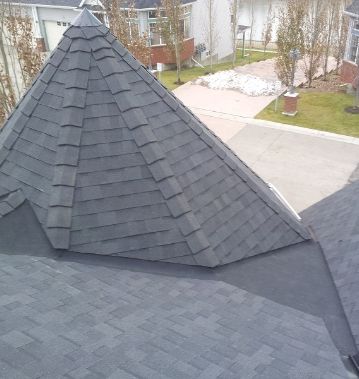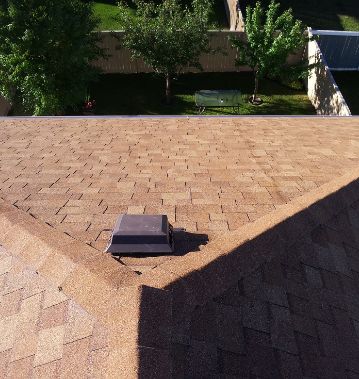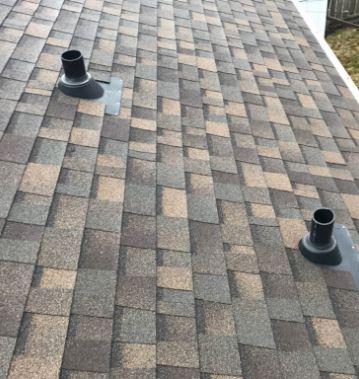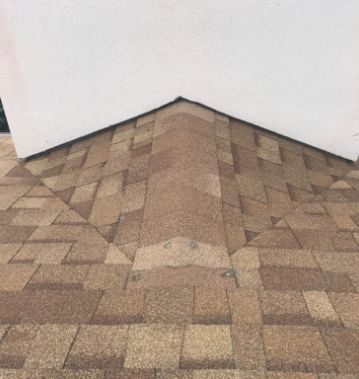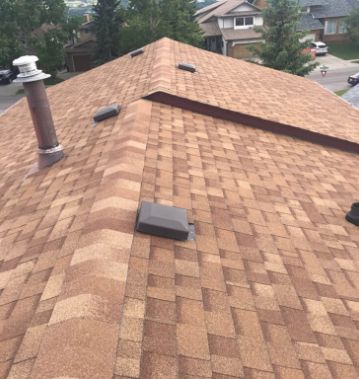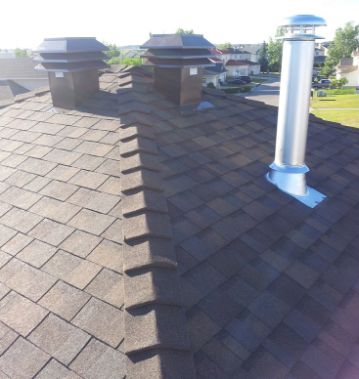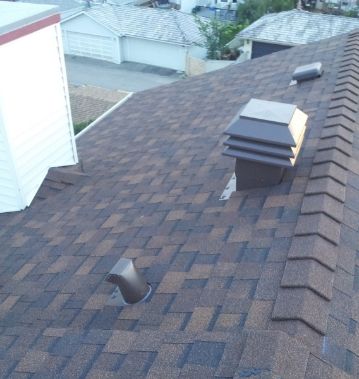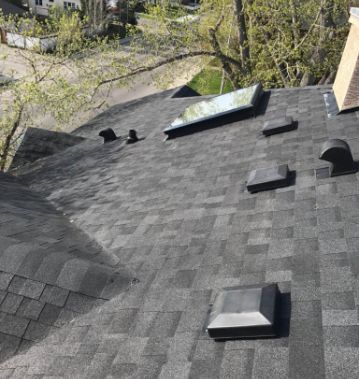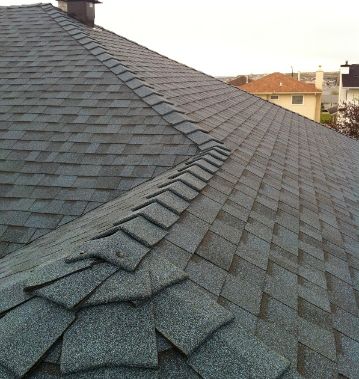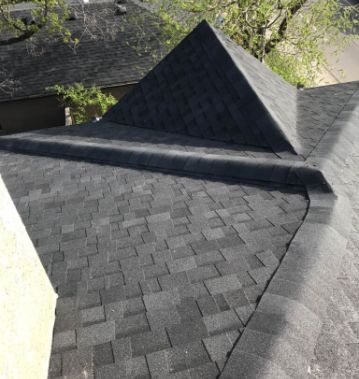 Our latest testimonials
Listen to what our customers have to say
John Reid
Calgary Home Owner
Sokol did a fantastic job on my roof and eaves, and even cam back following year for a checkup. He cleared leaves out of a clogged downspout free of charge! Really responsive, helpful, and easy to get a hold of. Highly recommend.
Lawrence Faccia
Calgary Home Owner
After shopping around we found National StarRoofing. Pashko and Aleks were great, the quote was solid, work was without issue and good quality. Clean up excellent. It is hard to find Good contractors, but National StarRoofing is one. All pro. I don't give many 5 star ratings.
Richard W
Calgary Home Owner
My roof was replaced with National Star two months ago. Sokol positively response to all our questions and concerns. When we look at the new roof and particularly comparing with job done on old roof. We'll say National Star team did professional and fantastic job on my roof. My neighbour hired them right after looking at our new roof. We'll highly rcommend National Star.